When you've tried everyone else, or just not satisfied with your current solution, it's time to give 6NET a call. We are guaranteed to multiply your speed and internet performance. You may even be eligible to switch and save.
Try it, you've nothing to lose.
We are setting new standards with the latest generation technology; WiFi 6, Fiber Optics, LTE6, CAT 6, and with the use of other next generation technologies. Our main focus to bring stable, reliable, whole home coverage to homes around Ireland with or without the need for a landline/fixed line at the property. 6NET offers 100% coverage around Ireland as we use extremely technical, next generation WiFi tools and sources.
Guaranteed to multiply your speeds
Providing a stable solution for anyone in Ireland - Yes, Nationwide
4G & 5G
Supply and install of 4G & 5G solutions  with 99% coverage around Ireland. We use last mile, rural and town, next generation technology to get you connected when others can't!
PSSST!
NO PHONE LINE REQUIRED 
Satellite Broadband
100% Coverage in Ireland – thanks to Konnect/Eutelsat Satellite Broadband. Internet in the skies offers internet to that 1% out of reach of Cell Towers!
We offer a Bespoke approach to every office & home and to find a solution to satisfy everyone's individual internet need. Attention to detail,  professional and seamless installations with fast and friendly support and aftercare.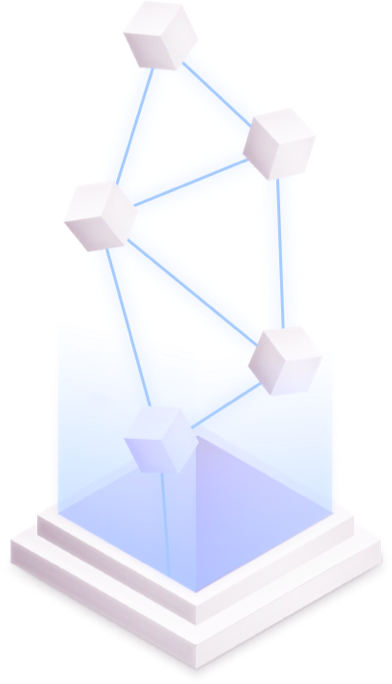 Offering up over a decade of experience in the tech sphere, we continue to apply our knowledge to continue to offer further services and beyond:
CCTV solutions
Alarm systems
TV & AV systems
Networking and Administrating
AWS Cloud solutions
Smart Home systems & integrations 
Maybe your building a new home and want to bring it right into the 21st century and beyond! Internet, Home Entertainment, Audio, Networking, Security and Smart Applications are all solutions that can be tailored and executed
Browse existing case studies and products
Check out our success stories and projects that we'd the privilage to take care of for our customers. 
Internet solutions
CCTV solutions
Alarm systems
TV & AV systems
Networking and Administrating
AWS Cloud solutions
Smart Home systems & integrations
6 NET Ireland
www.6net.ie
+353 504 60601
info@6net.ie
Irish Company Reg No.:
671308
VAT No.:
IE03748907FH
A Tech-Zone Company